Licensed and Certified Addiction Treatment You Can Trust
Affect's program has the highest accreditation in the field
People face a wide number of choices when they seek help for addiction to alcohol and other substances. It can be hard to tell who to trust and which programs will actually help them reach their goals and change. Smartphone apps like sober trackers are not licensed addiction treatment providers. They will charge for subscriptions to access content or features, or offer connections to online therapists who are often not licensed specialists in Substance Use Disorders.
Affect is licensed and certified as an addiction treatment provider in every state it serves, and our staff of specialized counselors and medical providers are all licensed themselves. As a medical and behavioral health provider, we accept health insurance plans and Medicaid to cover treatment costs. There are no hidden fees or charges. We also are governed and regulated by laws like HIPAA, which completely protects your privacy and confidentiality from your employer, law enforcement, and companies that track your data online.

In addition to our licenses, Affect is recognized by the highest independent accreditors and government agencies in the field of addiction treatment, rehabilitation, and mental health. It's critically important that you can trust the partner you choose to help you change relationship to alcohol and drugs, break free from addiction, get sober, and build a new and better life.
As you research addiction treatment providers and explore your options, here are some things to look for so you can feel safe and know the care you're getting is effective and ethical.
CARF Accreditation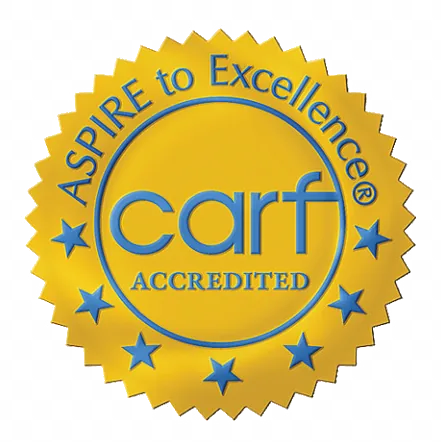 Affect holds the highest level of accreditation by CARF International, certifying the program's quality, results, and commitment to the field of Substance Use Disorder treatment. CARF (Commission on Accreditation of Rehabilitation Facilities) is a worldwide, independent, nonprofit organization that sets rigorous and comprehensive guidelines for governance, fiscal responsibility, and standards of care. CARF accreditation is the official industry designation that recognizes service standards and best practices.
NIDA and NIH
Affect's research from 2021 to 2022 for demonstration of a digital care program for methamphetamine use disorder was funded by an awarded grant (1R43DA055394-01) from the National Institute on Drug Abuse (NIDA), part of the National Institutes of Health (NIH) and the federal government's lead agency for scientific research on drug use and addiction. Our studies on the pioneering use of Contingency Management in an all-digital program continue to advance the field with scientifically gathered evidence and proof. There are many apps that claim to use neuroscience and behavioral science to help people with addictions. Our team of researchers work with leading experts on the cutting edge of the science of addiction.

Affect is also recognized by the Substance Abuse and Mental Health Services Administration (SAMSHA), which is a branch of the U.S. Department of Health and Human Services.
LegitScript
As a licensed addiction treatment provider, Affect is certified by LegitScript. There are websites that offer medications and pose as treatment providers online. LegitScript certification means you can trust that the website you are visiting is safe and the provider is legitimate and trustworthy. Check the bottom of the web page to make sure the badge is there before you make contact with any organization.
Get Help to Get Better
Whether you're looking for support to recover from addiction or just wish to reexamine your relationship to alcohol or drugs, knowing what to look for will help you make a good decision and one that's right for you. Talking with one of our treatment consultants can help you determine the right level of care you need, and if Affect's treatment program is a good fit for you. Just reach out and we'll set up a time to listen to your story and talk through your options.

Of course, our app is free for anyone to use to support their journey wherever they may be. Download it today and start exploring how to feel better and find your power to change.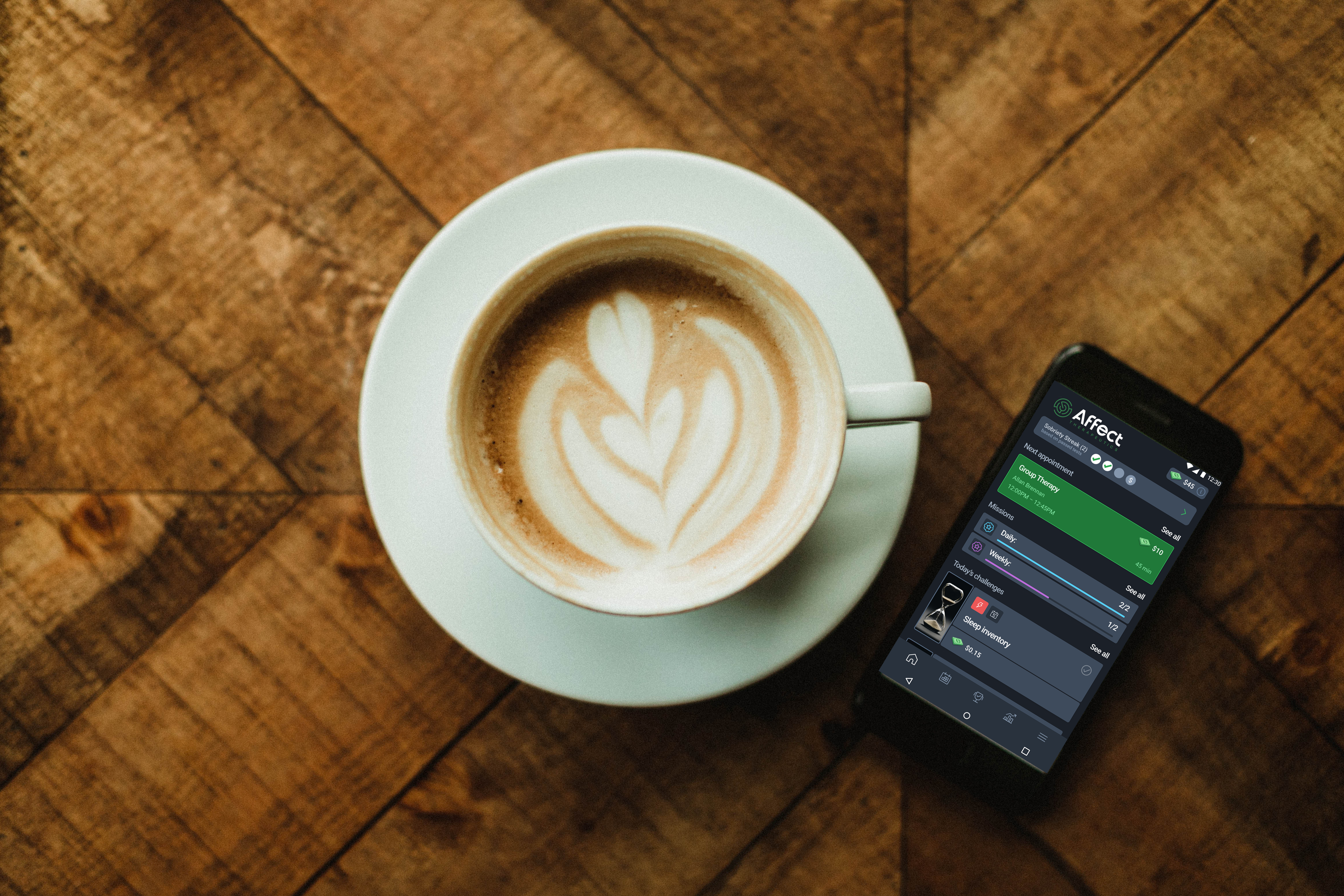 Let's get started getting better. We're here for you.