Methtacular: The power of laughter in recovery
The old saying, "Laughter is the best medicine," has a lot of truth to it. It's particularly true that humor and laughter play a big role in recovering from substance use disorders, and research confirms it.

Laughter itself is medicine with proven therapeutic benefits in mental health. When we laugh, we alter dopamine and serotonin activity in our brains. Endorphins are produced when we laugh that help people who are uncomfortable or in a depressed mood. "Laughter therapy" is considered effective and scientifically supported as a noninvasive and nonpharmacological treatment for stress and depression. It's a natural high.

Actor and comedian Steven Strafford created a one-man show of music and humor called "Methtacular" about his journey from crystal meth addiction to recovery. It's hilarious and inspiring. Here's a quick video about the show that features some clips and interviews.
When we surrender and come to acceptance that drug use has taken control of our lives, it's a hard and low place. Depression, remorse and hopelessness can be overwhelming in that moment. We've become addicted to using to make ourselves feel good and our body and brain chemistry are altered.

Being in a supportive community of people in recovery who know what it's like and can find ways to laugh about it is a proven way to transform after trauma. We see ourselves in those stories and we learn to laugh at our struggles as we gain strength to survive. Those endorphins and that dopamine when we laugh are helping us recover.
Dopamine is one of the key neurotransmitters that serve the brain's reward center – the same part of the brain that is activated by using stimulants like meth and cocaine. There's no FDA-approved medication for treating stimulant addictions, the reason why our program works while traditional programs struggle is because it's built on creating those natural highs to replace the substances.

There are a number of ways it happens. We use evidence-based techniques like Contingency Management, which gives immediate cash rewards for successfully completing tasks. Our app that uses game design theory to keep members engaged and motivated so they keep working their program. And in our group sessions and individual therapy, we find that laughing together really is one of the best medicines there is.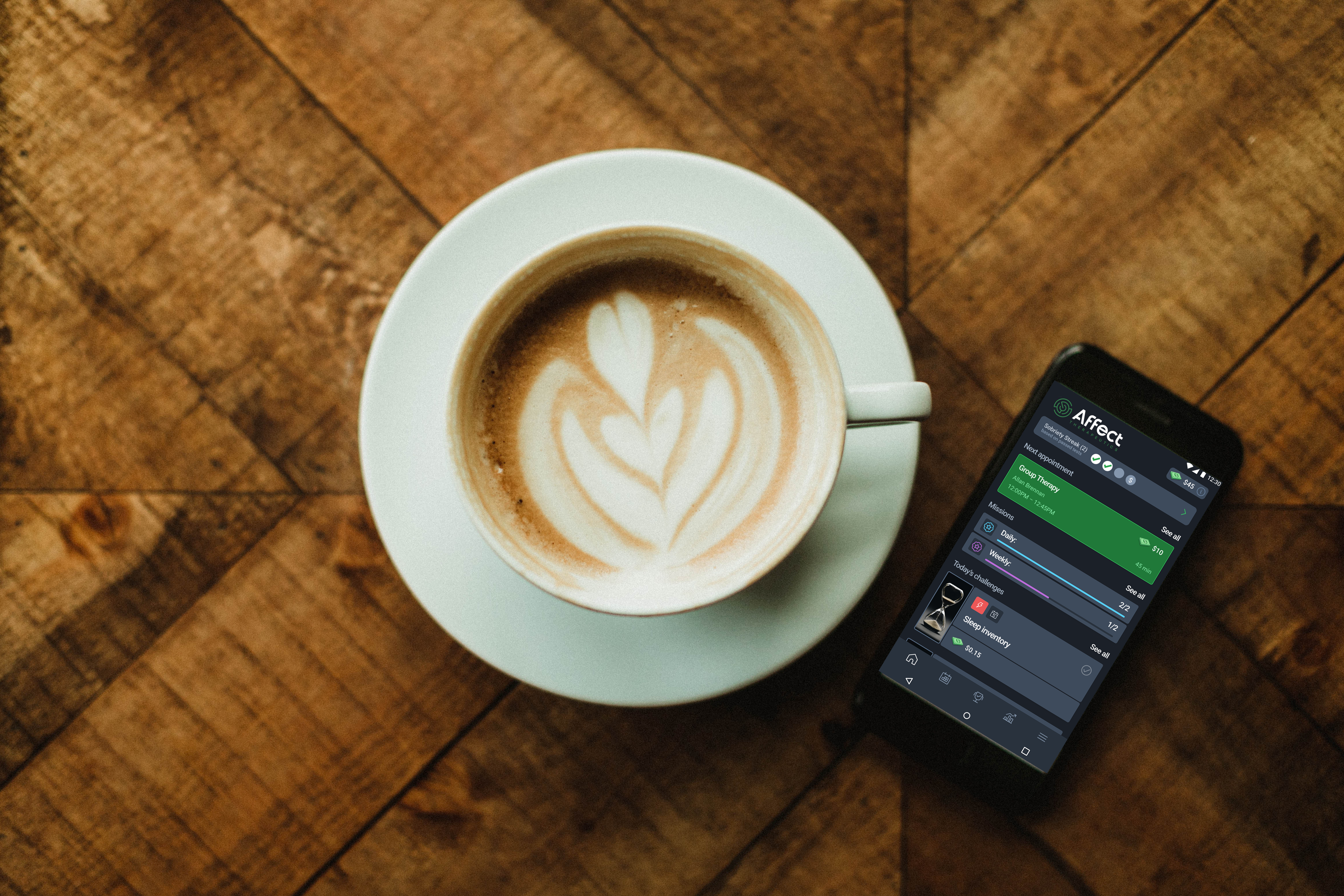 Let's get started getting better. We're here for you.